Whether you are exporting products abroad or importing goods into Germany as an importer - with your Sparkasse you process all payments abroad by bank transfer, direct debit or cheque safe and fast. Within Europe and worldwide.
Your benefits with international payments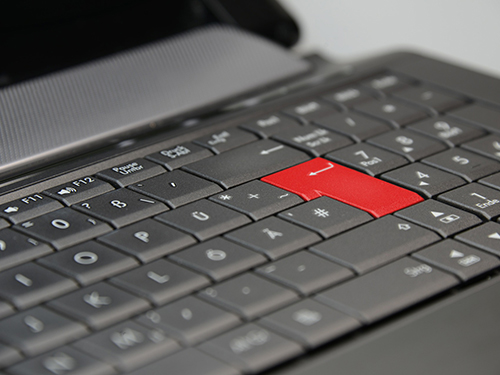 worldwide payments
fast and secure transactions
short transfer times
favourable conditions
convenient settlement via online banking or banking software
broad network of correspondents with own accounts
Links to the Sparkassen financial group network with the Landesbanks
International transfers in Europe and worldwide
For euro payments in Europe, please use the SEPA products. SEPA payments are processed in the domestic payment transactions of your Sparkasse. Your customer advisor at your Sparkasse will be happy to help you. Information about SEPA can be found on sparkasse. de
All payments that are not possible via SEPA credit transfer will be executed as a traditional international credit transfer. Here we are your contact person and will be happy to inform you about the fastest and most cost-effective way for your incoming and outgoing payments.
International-Cash-Management
Bundle your global cash flows
Powerful and on-time processing of your payment transactions
Efficient management of your global banking connections
Get higher investment returns by taking advantage of interest rate advantages
Improved cash flow due to concentration of balances
More transparency on internal balances
Optimization of internal process and processing times
Remain solvent. Comply with your payment obligations at any time – even in international business. With your Sparkasse's powerful cash management products and services, you can handle your payment transactions professionally. You can keep track of your finances: regardless of the currency and country in which you maintain your bank accounts.
Worldwide partner network. With the cash management of your Sparkasse, you also benefit from efficient and optimized payment transactions when you are abroad. In addition to all important national payment systems, your Sparkasse also uses an extensive network of foreign correspondent banks.
Detailed information can be obtained from your international customer advisor. It is best to make an appointment for an individual consultation right away.
Export Transactions
Incoming Payments
Cheque Payments subject to receipt of funds
Collection of Cheques
Import Transactions
Outgoing Payments
Cheques Drawn
Payment of Cheques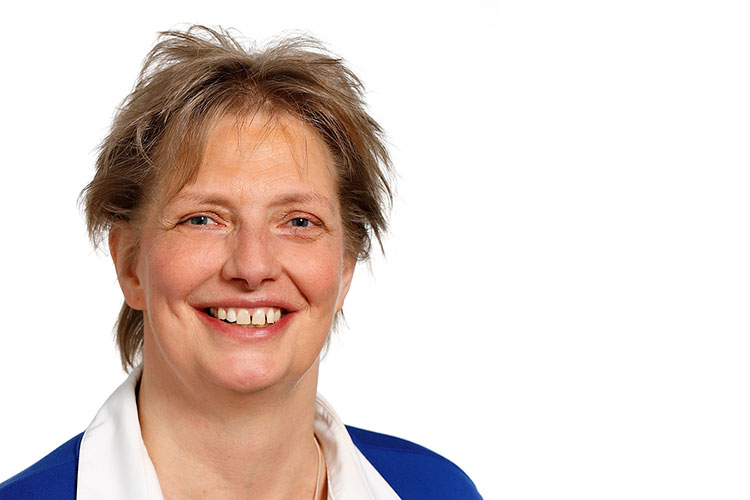 Do you have questions about the transaction or a specific transaction?
Feel free to contact our international payment team.
Birgit Liddle-Demiri
Relationshipmanager International Cash Mangement
Phone +49 231 183361-08
Email birgit.liddle-demiri@s-international-westfalen.de