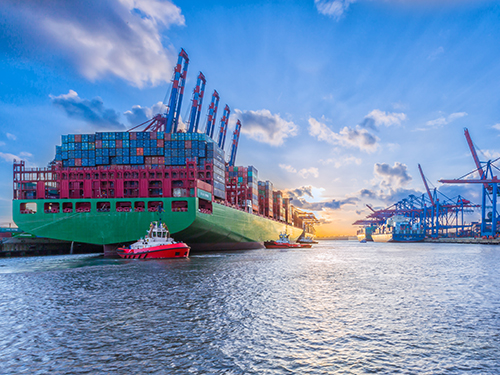 Trust and Protection
A bank guarantee secures contractually promised services and thus ensures smooth international trade.
As a beneficiary, you receive protection against non-fulfilment of your contractual partner's obligations.
As a client, you strengthen your trustworthiness with your business partners.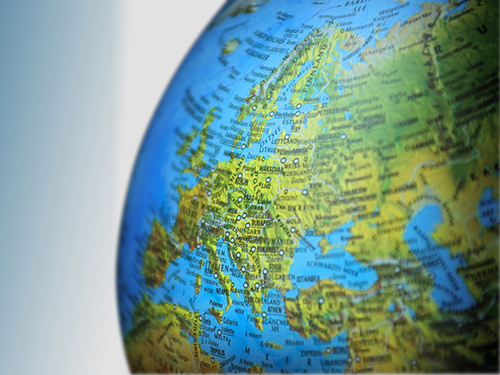 Common Types of Guarantee
Advance Payment Guarantee
Bid Guarantee
Warranty Guarantee
Contract Performance Guarantee
Payment Guarantee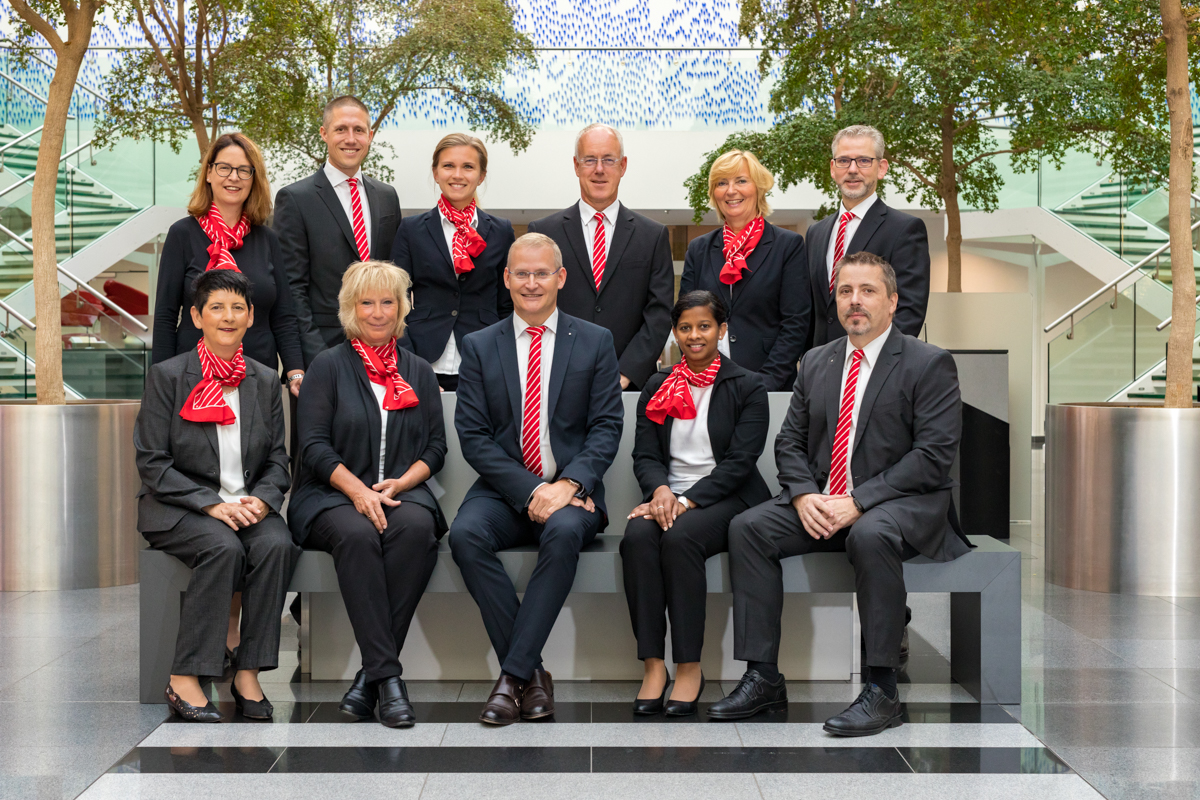 Suitable Solutions
Whether you are the beneficiary yourself or you have to provide a guarantee for your contractual partner – we advise you on country custom and guarantee formulations. Speak before the contract negotiations with our consultants about your projects.