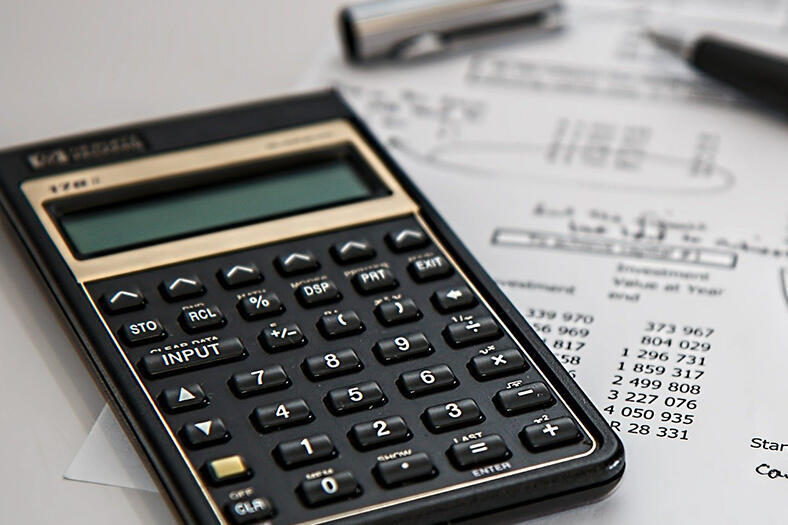 The possibilities are manifold
International interest rate developments do not usually run parallel. Each currency has its own interest cycle. This may give rise to interest rate risks, but also potential for the use of interest rate hedging instruments.
Your benefits with Interest Management:
You take advantage of potential profit opportunities
You cushion negative interest rate developments
You secure clever fixed interest rates
You reduce your financing costs
You always react to the current market situation
You can increase your liquidity
Protect your business from financial losses due to interest rate fluctuations. Save yourself unpleasant surprises and take advantage of all market opportunities. We support you with tailor-made instruments for your interest management. Tailor-made means: specifically tailored to the individual needs of your company.
You can fully rely on the know-how of our experts. Because we know what opportunities there are and advise you competently and fairly on all opportunities and risks in the interest management. It is best to make an appointment right away.