Plan with all the chances
The foreign exchange markets are always on the move. This dynamic brings with it exchange rate risks. Protect yourself as an internationally active entrepreneur against undesirable price fluctuations. And take advantage of market opportunities.
Your Benefits
Limit risks through active currency management
Rapid response to changing market situations
Securing favourable exchange rates
Planning security in the event of unfavourable exchange rate developments
Your advisor is looking forward to your visit. Find out in advance about the common security instruments.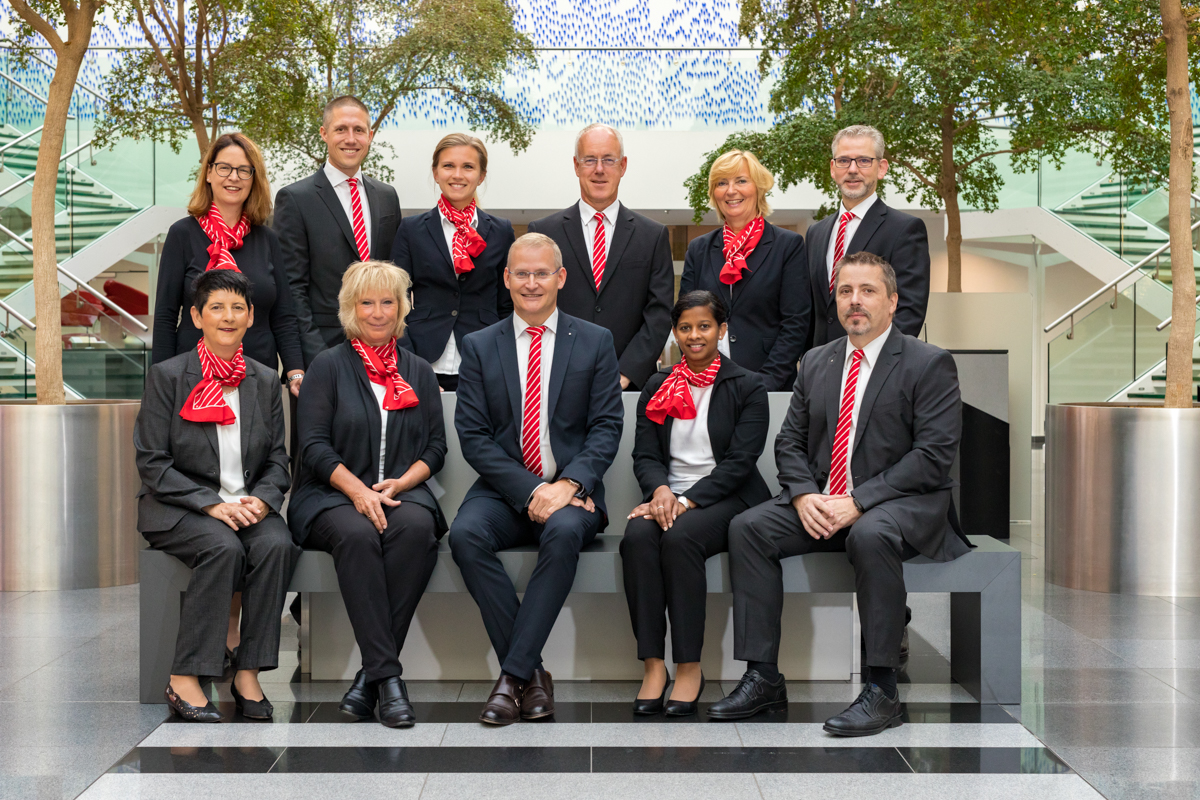 You will receive your customized solution from your personal contact.