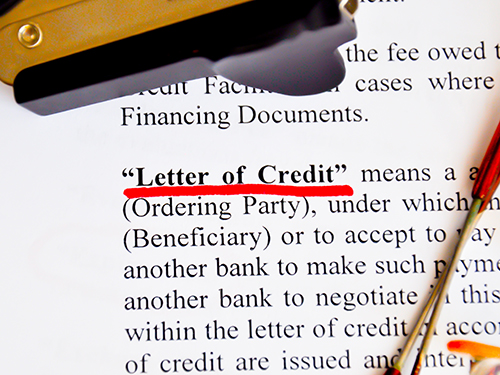 Play it safe.
A Letter of Credit offers you advantages:
Payment function
Security function
Financing function
Letter of Credits – tailored to your needs.
For Exporters
You receive an irrevocable promise of payment from the opening bank and obtain a payment entitlement upon presentation of documents in accordance with the Letter of Credit.
Benefit from
our holistic advice regarding the most favourable form of Letter of Credit for you
a quick notification of the Letters of Credit opened in your favour
the assumption of the country risk in the context of Letters of Credit or Letters of Credit protection assurance
For Importers
Whether in Europe, Asia or Overseas – with a Letter of Credit you formulate the conditions for your imports to secure. With the aim of getting the right goods at the right time. Your business partner is supported by the payment promise of your Sparkasse secured.
Involve us at an early stage
It is best to arrange the conditions of Letter of Credit and the payment dates prior to the conclusion of the contract according to your ideas. On sight or with a payment term, as part of the Letter of Credit or by means of a separate funding.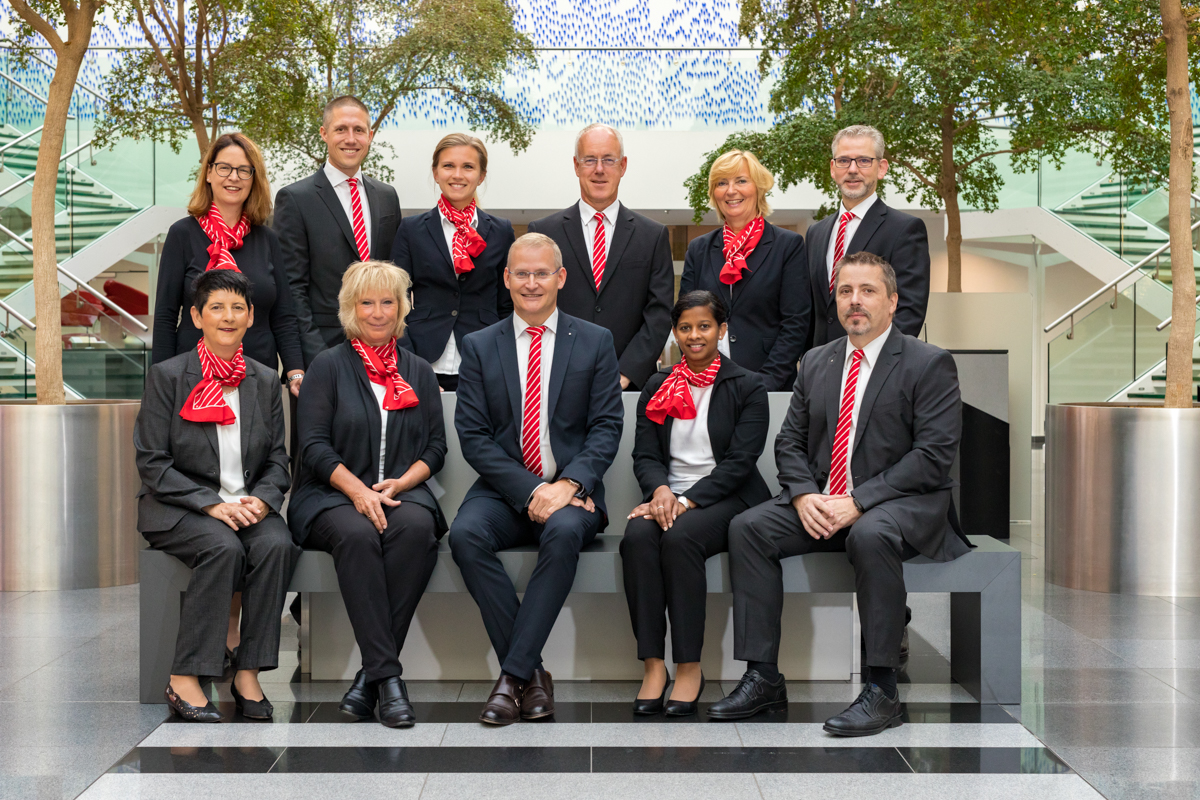 Individual Concepts
There are many variants when creating a letter of credit. Our expert consultants for the international business will be happy to advise you on ways to limit your residual risks and benefits to use.