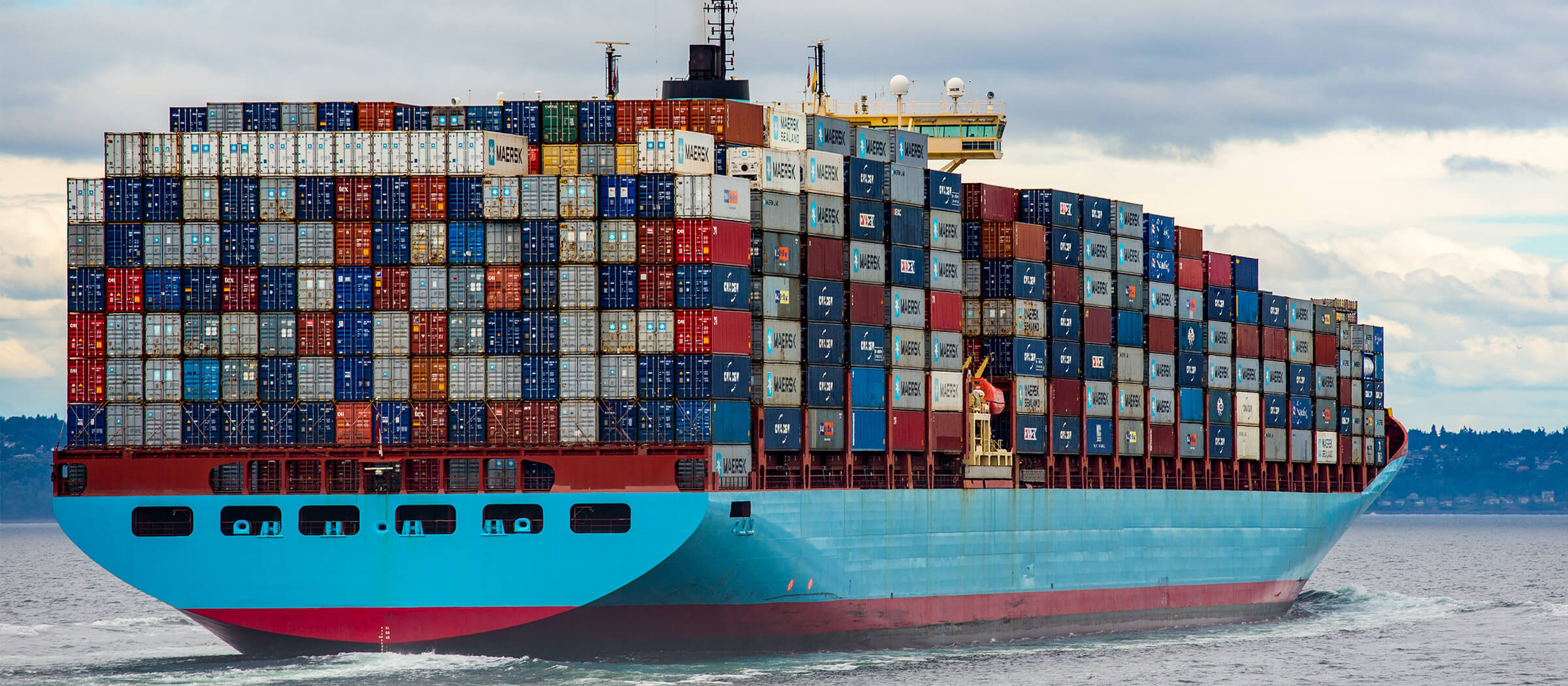 More security for your International Business
With a document collection you can carry out your business step by step. As an exporter, you instruct us to collect the equivalent value of your goods against handing over debt collection documents. That gives you more security.
Advantages for Exporters
simple handling
Less risk than with a simple promise of payment
Security based on uniform directives (ERI)
cost-effective payment option
Advantages for Importers
simple handling
compared to the letter of credit, there is no liquidity burden during collection
security based on uniform directives (ERI)
cost-effective variant, if exporter wants higher security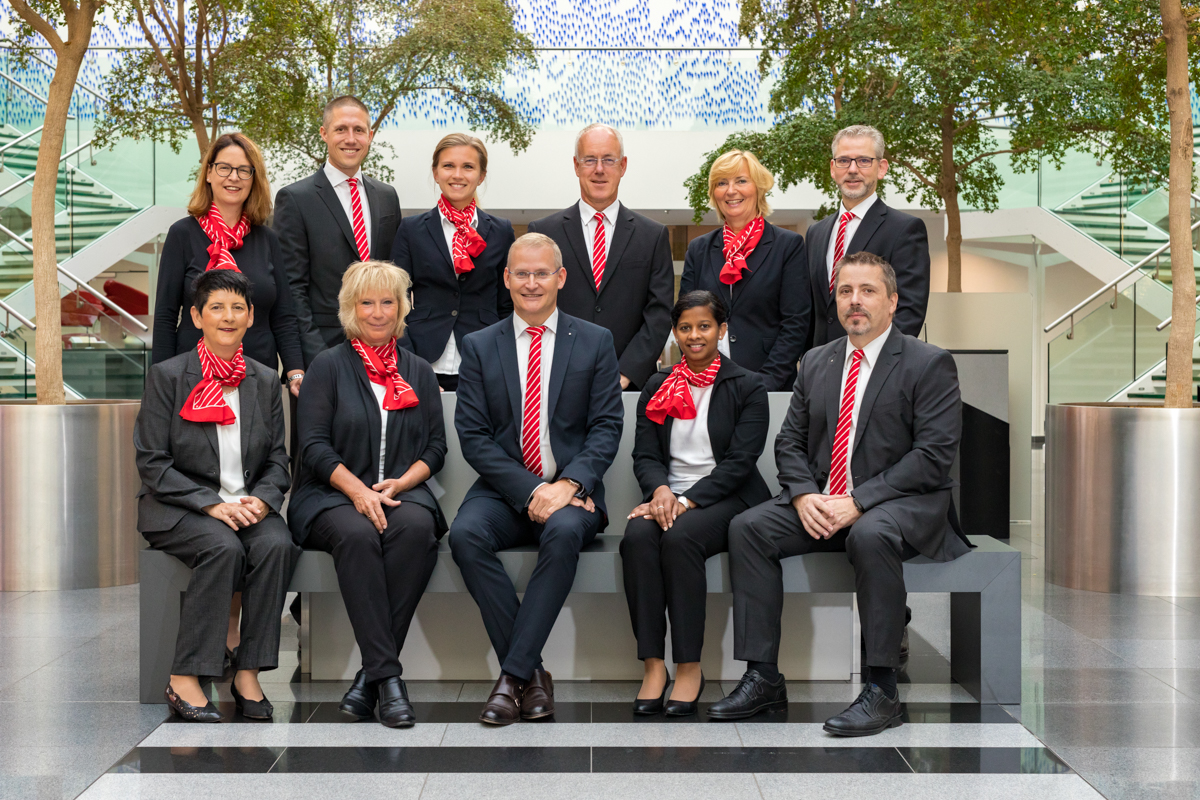 Appropriate Solutions
A Document Collection offers exporters more security than a promise of payment. However, it does not close risks for exporters and importers. We would be happy to advise you, which option for your specific case fits to secure your foreign business.