Foreign Currency Loans and Investments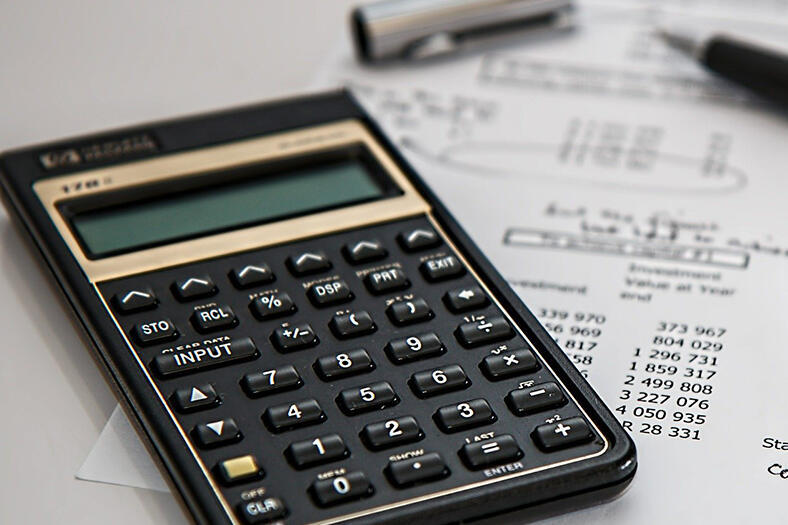 Would you like to use a favorable interest rate level of a foreign country for a financing or a financial investment?
Choose from our offer of foreign currency loans and investments in different currencies and arrangement. Of course, we always keep an eye on your currency risk and support you throughout the entire duration of your transactions.
You will receive a solution tailored to your needs.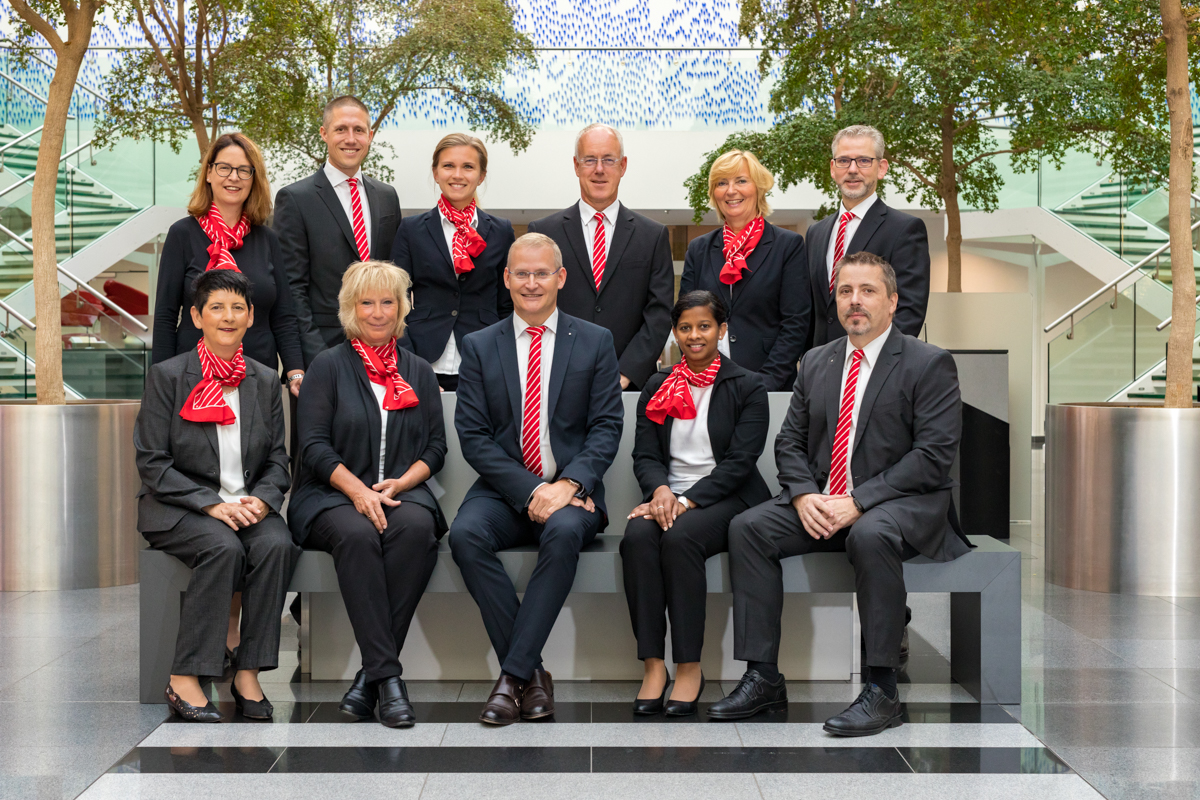 You will receive your customized solution from your personal contact.