Foreign Currency Accounts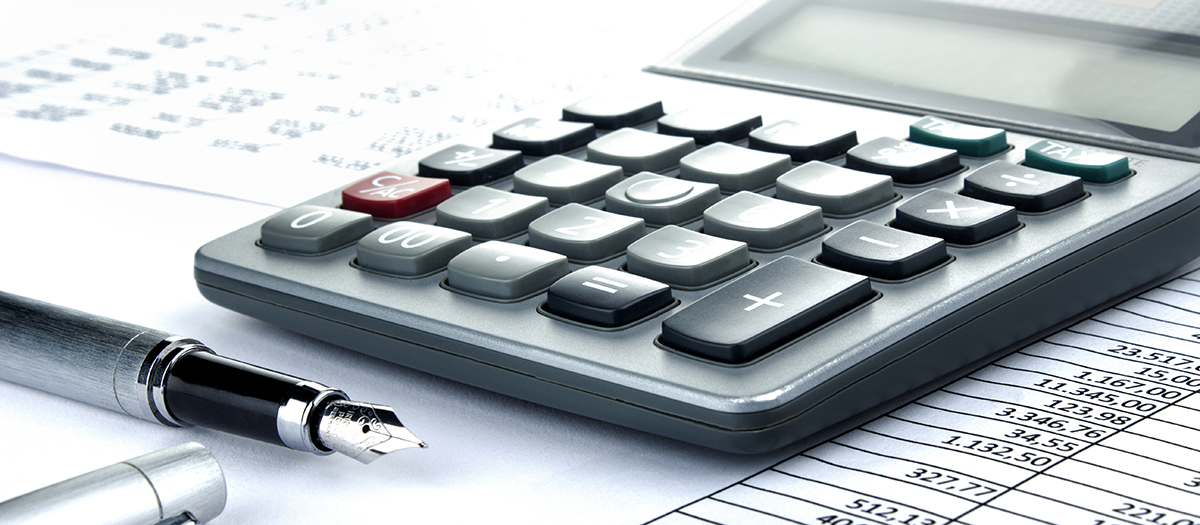 Do you have international business relationships and conduct your transactions in foreign currency?
Then our foreign currency account offers you significant benefits:
Non-cash payments in foreign currencies
Convenient access to your account via online banking: retrieval of balances, transactions and account statements
Submitting cheques in foreign currency and receiving money
Suitable for regular foreign exchange transactions
For a monthly rate of only 6,95 Euro per account
You will receive a solution tailored to your needs.
Large Selection
The foreign currency account at your Sparkasse is usually available for your company in any common currency. For example:
AUD (Australian Dollars)
CAD (Canadian Collars)
CHF (Swiss Franc)
CNY (Chinese Yuan)
CZK (Czech Koruna)
DKK (Danish Kroner)
GBP (Pound Sterling)
HKD (Hong Kong Dollar)
HUF (Hungarian Forint)
JPY (Japanese Yen)
NOK (Norwegian Kroner)
NZD (New Zealand Dollars)
PLN (Polish Zloty)
RON (Romanian Leu)
RUB (Russian Ruble)
SEK (Swedish Kronor)
TRY (Turkish Lira)
USD (US Dollar)
ZAR (South African Rand)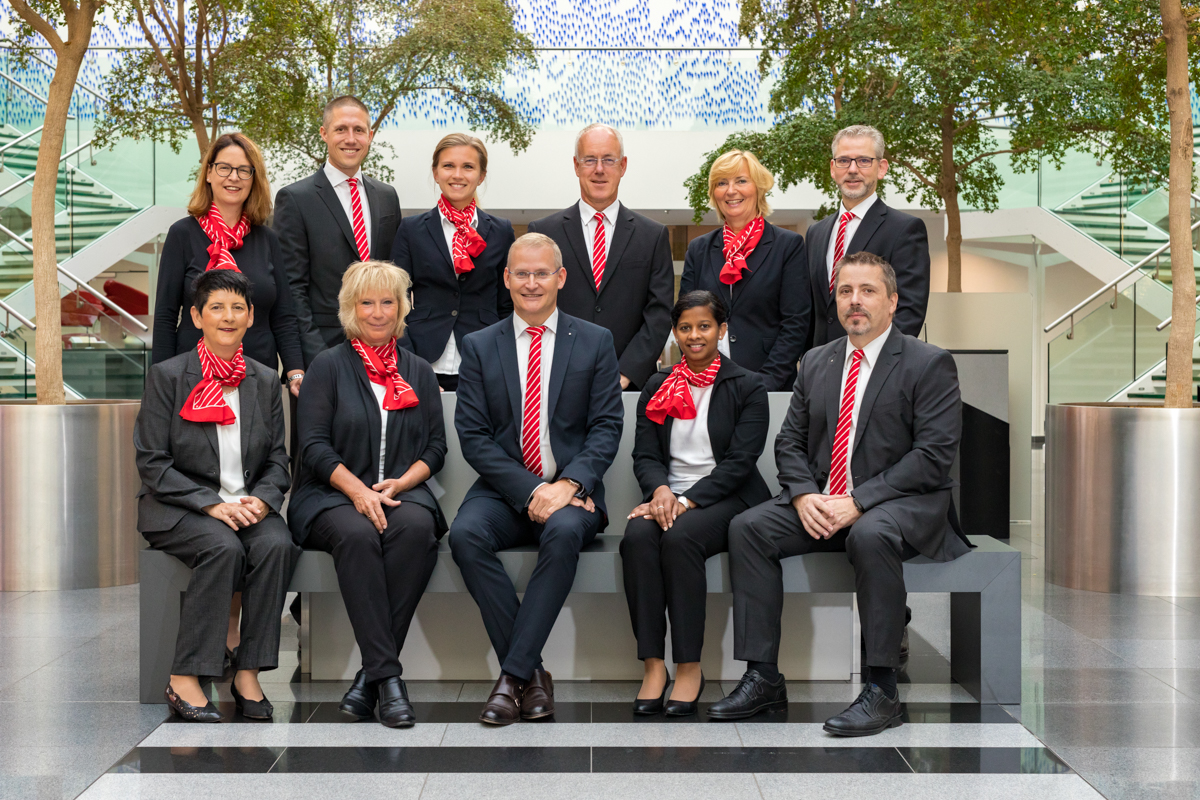 Please contact us.
Our expert advisors for interest and currency management will be happy to explain the options for executing your currency transactions.