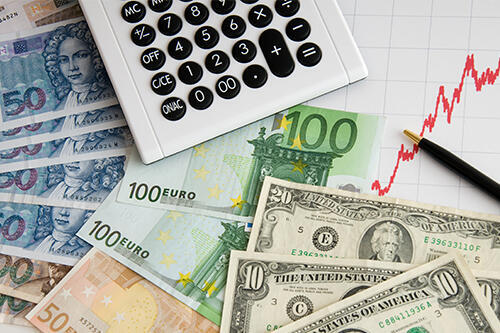 Are you active in international markets?
Then a hedge against fluctuating foreign exchange rates is particularly important for you!
As an internationally active employer, you must protect yourself from exchange rate changes. A wise Currency Management ensures you low exchange rates. And it avoids currency risks, which are lead to additional costs or a significant reduction in your earnings.
Our currency management consultants help you to maintain your competitiveness and to limit the risks arising from currency fluctuations. By using the security instruments you will receive as exporter and importer a firm basis for calculation.
You benefit from the know-how of our currency management experts:
Active currency management limits exchange rate risks
Rapid response to changing market conditions
Tailor-made strategies for your company
Taking advantage of market opportunities
Securing favourable exchange rates
The foreign exchange markets are constantly on the move. This can lead to unexpected fluctuations. No need to panic. We use tried and tested security instruments for you to ensure that your exchange rate risk remains low and you can secure favorable exchange rates.
Our hedging strategies for your Currency Management:
Foreign exchange spot transactions without minimum requirements
Foreign exchange forward transactions
Foreign exchange option transactions
Foreign currency accounts
Foreign currency loans
Foreign currency investments
We are happy to advise you – according to your individual needs.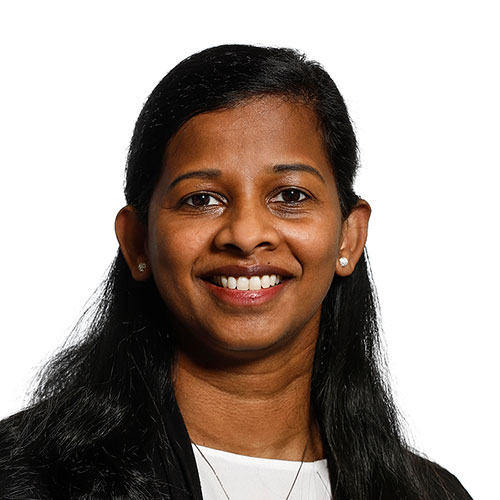 Feel free to contact us.
We offer solutions – tailored to your needs.
Jobitha Velautham
Telefon: +49 231 183362-13
E-Mail: jobitha.velautham@sparkasse-dortmund.de