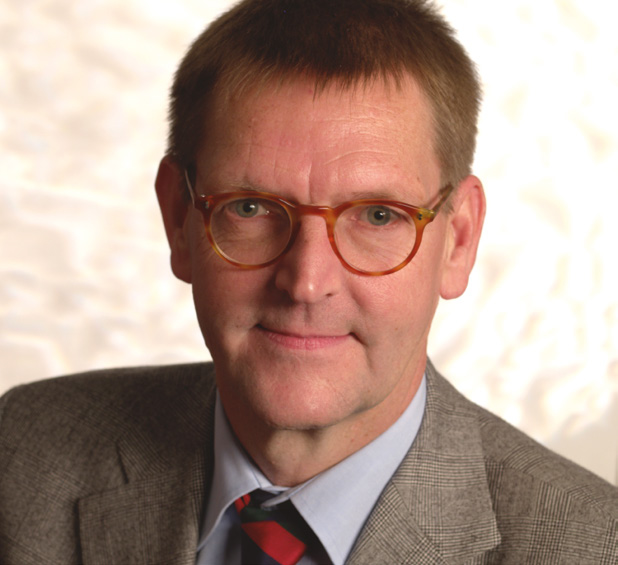 Wolfgang Matthias, Managing Director of Hugo MIEBACH GmbH, Dortmund
Miebach manufactures welding machines and exports them all over the world. The professional support of export business is a constant and essential challenge.
"We have been receiving professional support for many years now, and recently Sparkasse Dortmund even made an order possible by granting loans to a foreign client. "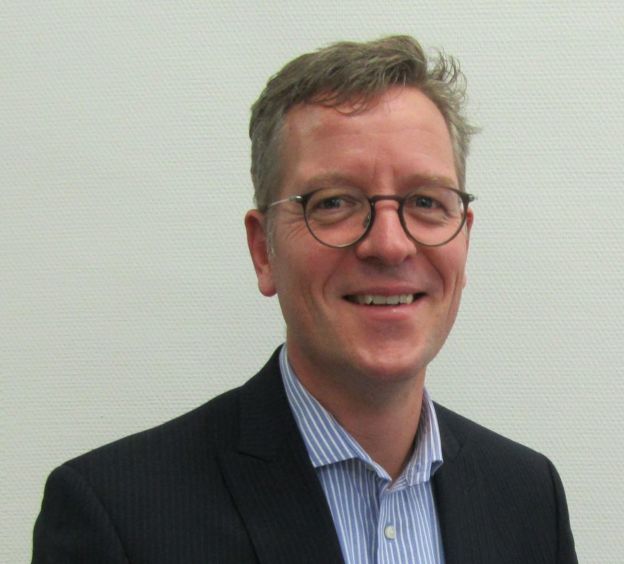 Jacob van Iperen, Managing Director of Ruhrpumpen GmbH, Witten
Ruhrpumpen is an innovative centrifugal pump technology company that supplies high-quality pumps to the oil and gas, chemicals, electricity, industrial applications, water and mining sectors worldwide.
"Exports – even to difficult countries – are of fundamental importance to us. We are happy to have a partner on site who points out risks, covers them and acts professionally."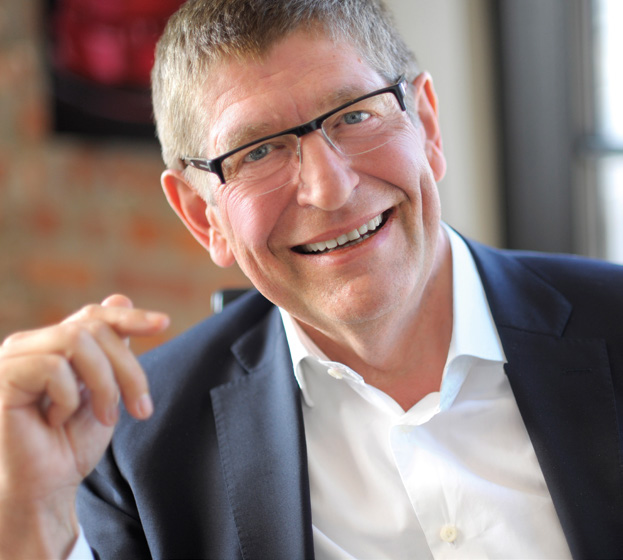 Egbert Neuhaus, Managing Director of M. Westermann & Co. GmbH, Arnsberg
The company's field of activity is the manufacture and sale of designer household goods, handmade aluminum furniture and selected home accessories.
"Our Sparkasse and our advisors at S-International speak our language. We see the long-standing trust and proximity to the area as a great advantage."