Good contacts open doors – even abroad
Find interesting business partners for sales, manufacturing or joint venture.
The EuropaService of the Sparkassen financial group supports you – both in Europe and in 30 other countries:
Mediation of business offers and requests from abroad
Publication of your cooperation request in an international database
Providing information on business meetings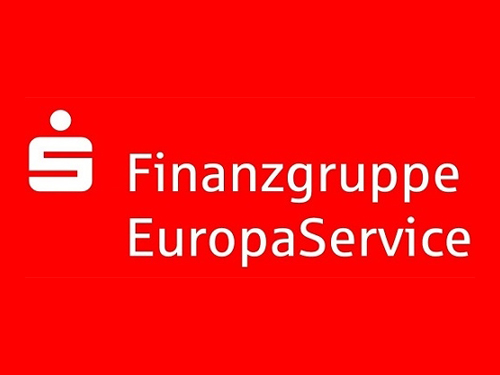 Worldwide Contacts
Foreign companies looking for business relations with German companies can be found at Cooperation service of the EuropaService. From the Enterprise Europe Network of the European Commission, which has 600 partners in about 50 countries, cooperation requests are processed and translated.
Active Business Partner Search
If you are actively looking for a permanent cooperation or sales partner abroad, then your Sparkasse will include your profile in the "Partnership Opportunities Database" (POD) provided by the EU to the Enterprise Europe Network.
Company Meetings
Business meetings allow direct contact between potential partners. The EU encourages these meetings between companies from EU Member States and from around the world to minimise the burden on small and medium-sized enterprises.